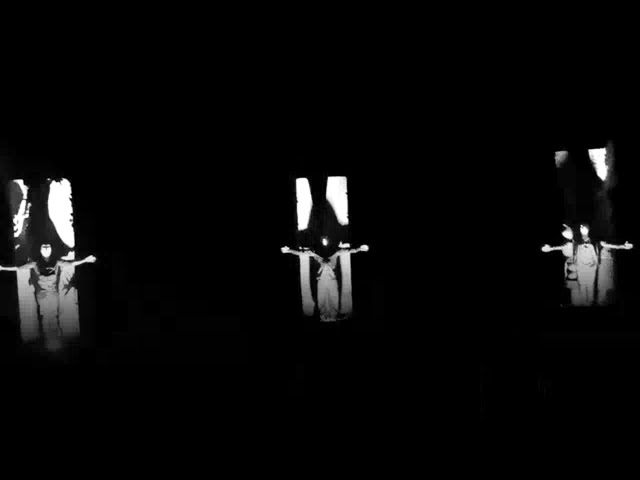 WATCH
IZA GRAU
Off their debut album "Vastness Hurts"
NEW VIDEO
"RECOIL"
ORDER
311
Ultra Deluxe Digi Pak packaging includes a Blu Ray Disc, Standard Definition DVD and bonus Audio CD Soundtrack! Also available on double orange vinyl!
MARDI GRAS 2020
ORDER
KOTTONMOUTH KINGS
Limited edition 2LP colored vinyl set in a deluxe gatefold jacket with original artwork and rare photos!
NO. 7
ORDER
ROBERT CALVERT
One of the most charismatic and cutting-edge visionaries to emerge out of London's psych rock scene of the '60s & '70s, Hawkwind frontman Robert Calvert, gets rediscovered and revamped by a superb collection of nextgen artists!
THE LAST STAR FIGHTER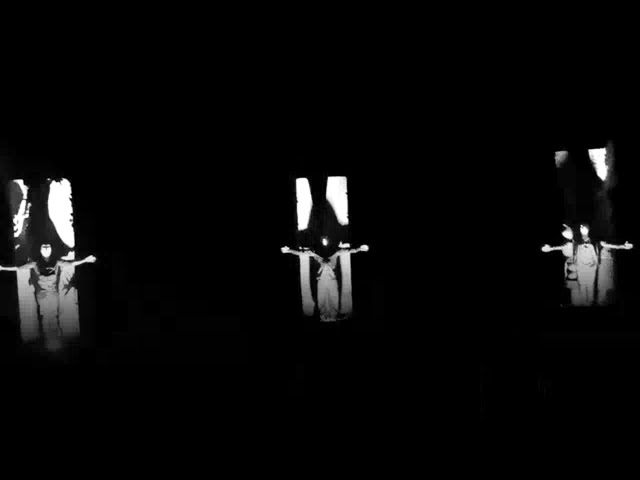 NOW PLAYING
Iza Grau "Recoil"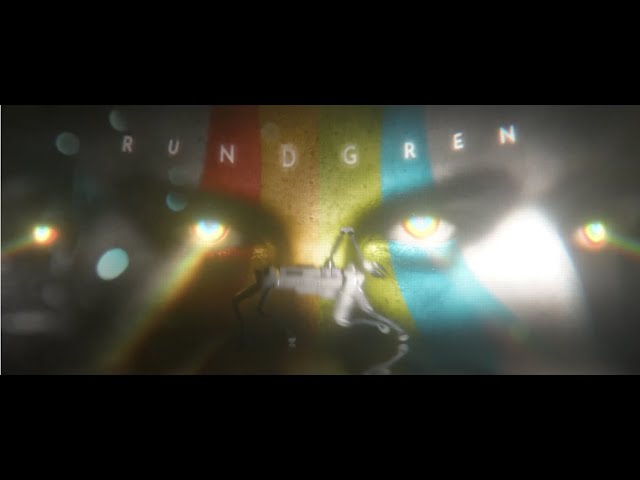 NOW PLAYING
Todd Rundgren & Narcy -"Espionage"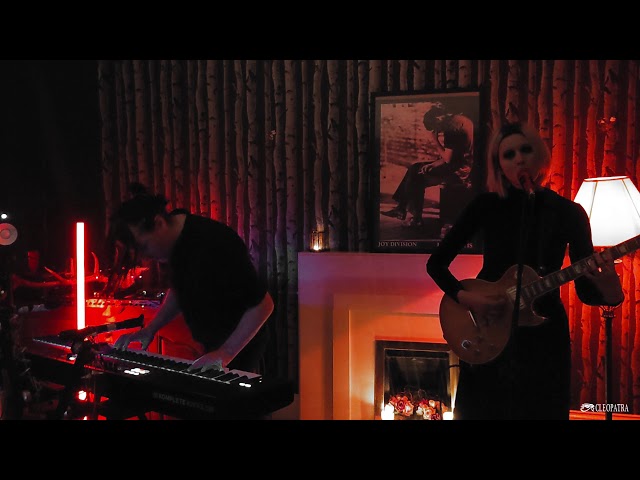 NOW PLAYING
Witch Of The Vale "Hurt"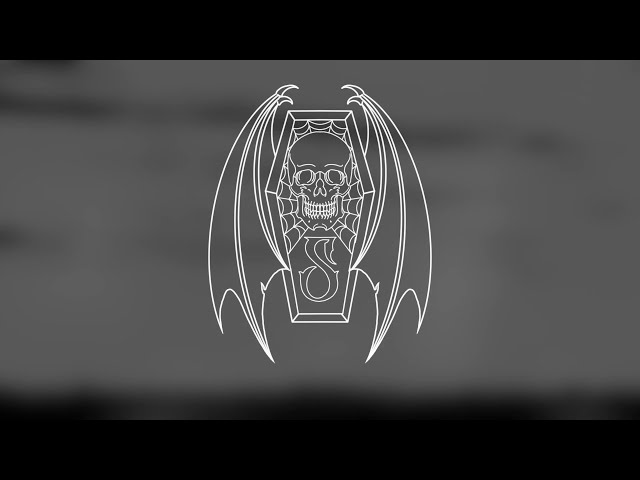 Sonsombre "Until The Sun Goes Down"
NOW PLAYING
PLAYING NOW
Bryson Cone "Devotion"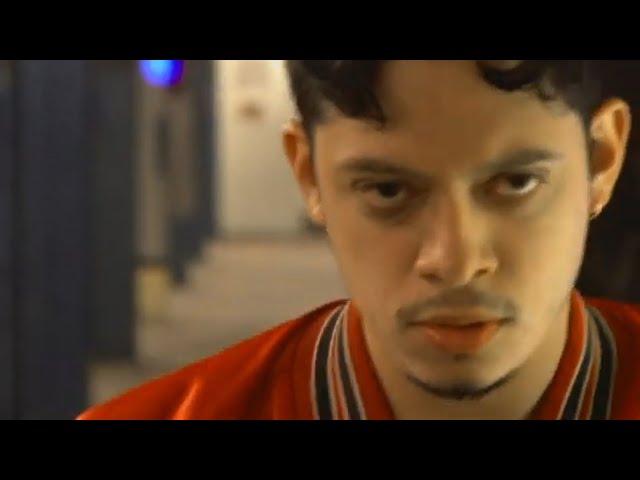 PLAYING NOW
Blood Handsome "Give"
Newsletter
Get the latest from Cleopatra straight to your inbox!