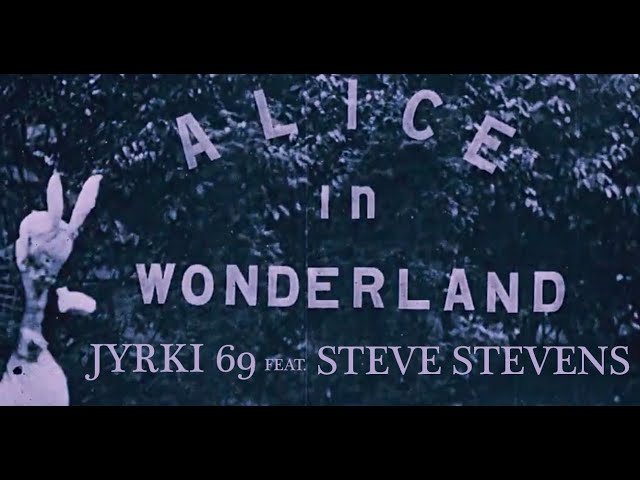 WATCH
JYRKI 69 & STEVE STEVENS
NEW VIDEO
WHITE RABBIT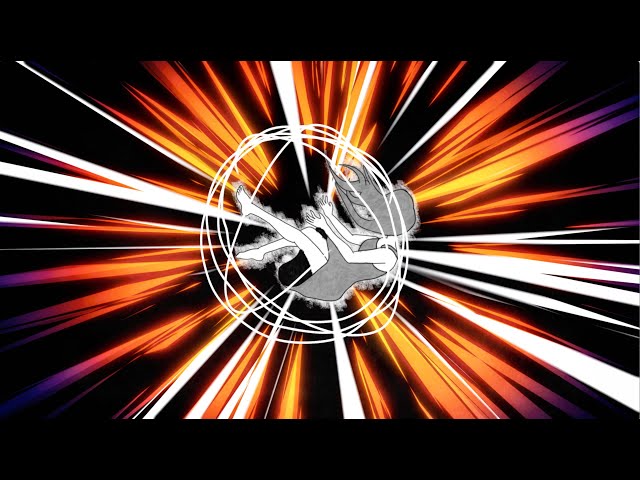 WATCH
DENTIST
NEW VIDEO
LET ME LET GO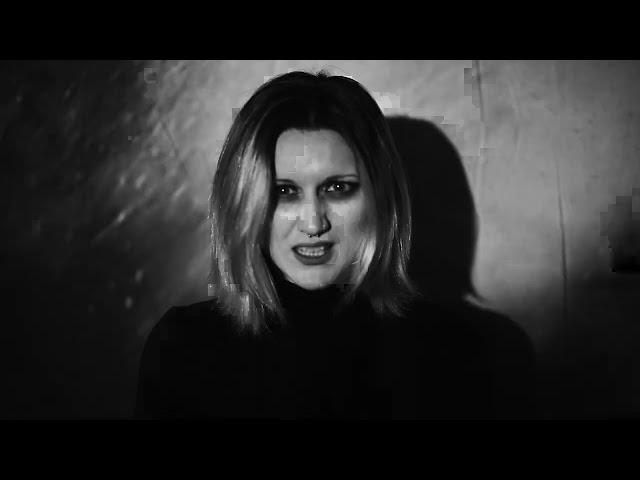 WATCH
WITCH OF THE VALE
NEW VIDEO
COMMEMORATE
ORDER
STILL WISH YOU WERE HERE
Pink Floyd's 1975 multi-platinum masterpiece, Wish You Were Here, is brought to life once again with an all-star line-up of rock/metal royalty performing the album in its entirety!
A TRIBUTE TO PINK FLOYD
ORDER
NEVILLE STAPLE
Newly revamped reissue of the 2002 album from former The Specials singer Neville Staple! Includes 4 demo recordings which later became Specials songs including "Rude Boy Goes To Jail," "Johnny Too Bad" and more!
SKA AU GO GO
ORDER
JUDY COLLINS
Folk music legend Judy Collins hand-picked this selection of her most treasured recent recordings! Features a brand new, never before released cover of "White Bird," the 1969 gem from San Francisco hippie rock group It's A Beautiful Day.
WHITE BIRD – ANTHOLOGY FAVORITES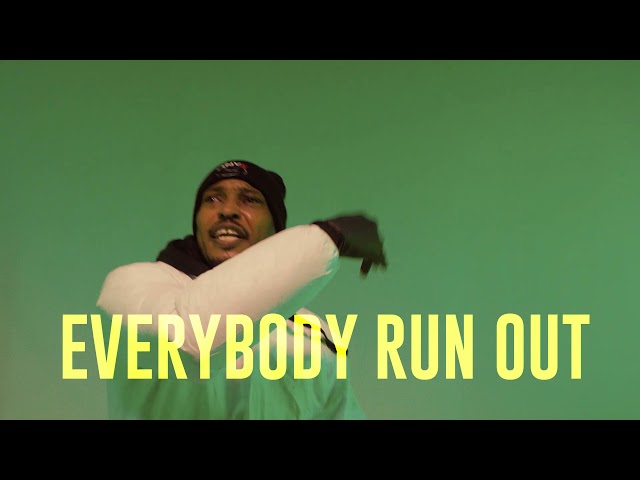 ONYX "Ahhh Year"
NOW PLAYING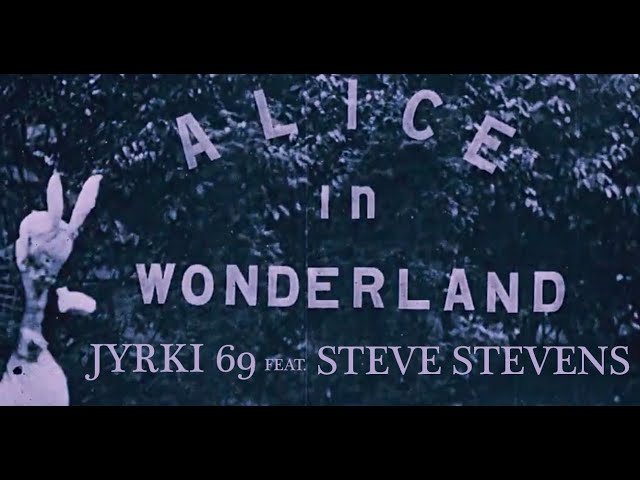 PLAYING NOW
Jyrki 69 & Steve Stevens "White Rabbit"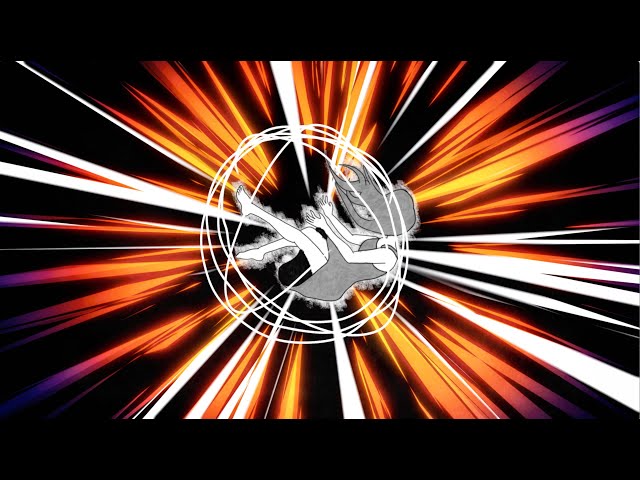 PLAYING NOW
Dentist "Let Me Let Go"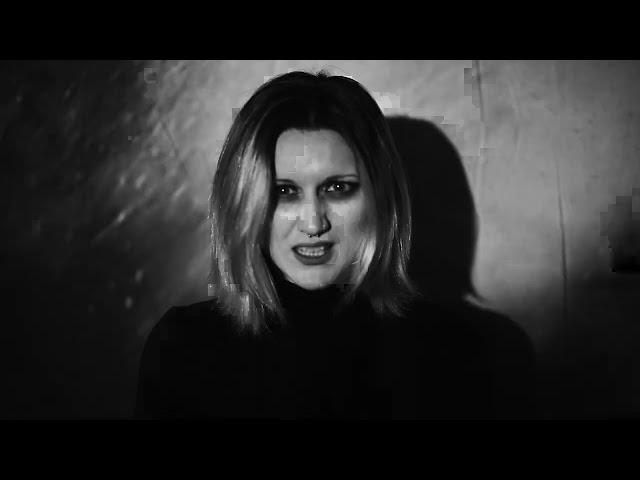 NOW PLAYING
Witch Of The Vale "Commemorate"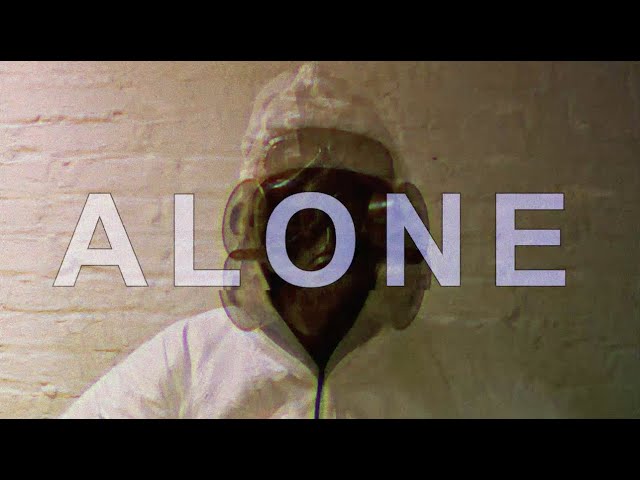 NOW PLAYING
Big Paul Ferguson "Extrapolate"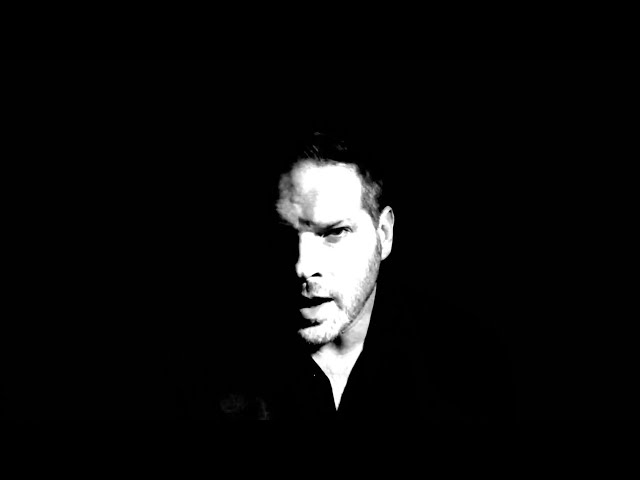 NOW PLAYING
A Cloud of Ravens "Tithes & Offerings"